Tool/Product
Advanced Technology
Forged with Preciseness
WSS tools are made by high quality raw material, manufactured by German
and Swiss advanced machine tool equipment and production technology. We offer you products of reliability and high quality.
Industry Solution
Broad application in production of automobile, aerospace,heavy machinery, gear and bearing indutries
Technology Application
Turning, milling, reaming, boring and drilling applications of WSS tool. Faster cutting speed and longer tool life.
Tool Regrinding
On-site service for tool modification and after-sale problem,customized tool regrinding service according to your need.
Tool Optimization
WSS provides customers with sustainable processing analysis and optimization solutions, which ensures customers the reliability of tools.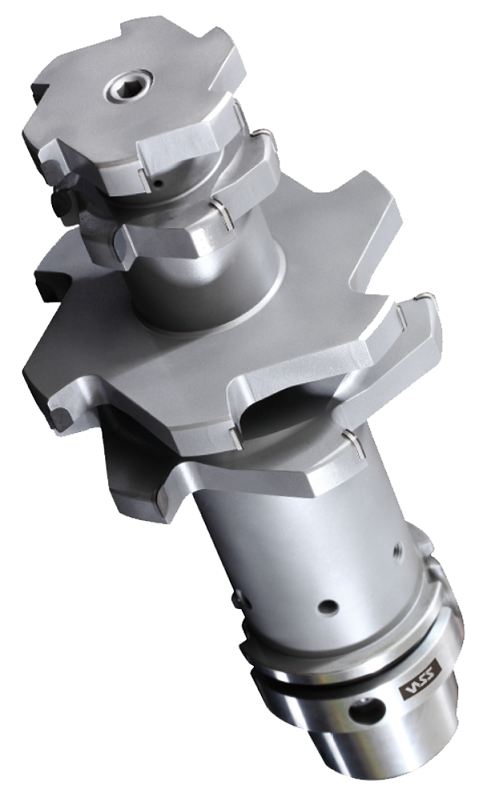 Tool Management
Tool management project for customers includes the original design drawing of tools, the inventory management of tools and the supply efficiency of tools.
Tool Design
Tool design covers the entire production process. Precise planning and advice for our customers with assistance to improve processing requirements and optimize their processing solutions.
High Quality Service
Because of our high volume capacity, engineering service, and specialized equipment,we can offer a variety of contract manufacturing services to customers.
The way of WSS
WSS Precision Tools (Shanghai) Co., Ltd. Relying on German advanced and precise manufacturing process, bringing high-precision, high-efficiency, high-value products to the Chinese market is our consistent adherence in product design, R&D and production.
WSS manufactures mainly super-hard tools, such as PCD(Polycrystalline Diamond), CBN(Cubic Boron Nitride) and ND(Nature Diamond) with 100% direct imported raw and processed material. We offer steady and reliable products to our clients.
WSS believes the pursuit of professional and precise quality is the first priority of the tool industry. The challenge of superior quality is that every collaboration is brand new and every detail affects the whole Every product development must be verified by practice.
Continuous innovation is initiated from the challenges of professional improvement, strong R & D and technical teams. We keep evolving. This is the way of WSS.